Pam Winne is a Virginia-based fiber artist with over 25 years of experience in knitting, crochet, and weaving. She enjoys working with customers to create one-of-a-kind custom orders.
You will find unique hand knit, crocheted, and woven items.
Pam only uses high quality materials in the construction of each piece,
and is meticulous and caring in her workmanship.
Since I am an avid Doctor Who fan, this crazy owl cap strikes my fancy!
You can find it at her Etsy Shop, just click the pic below!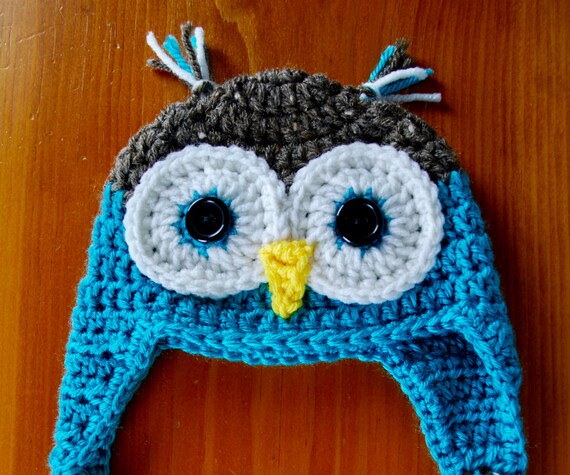 This next one reminds me of cozy home nights…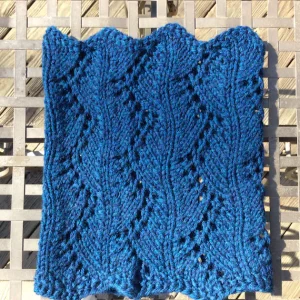 Check out Pams profile and see more of her gorgeous designs!